Seattle, WA – Sealevel Hot Yoga offers professional hot yoga classes to clients of different practice levels. The studio offers flexible yoga sessions, including a 60-minute or 90-minute session, to provide suitable options for its clients. The 90-minute sessions comprise two sets, each of 26 positions and 2 breathing exercises. The class moves at a relatively slower pace and is practical to all levels of practice, from beginner to advanced. The room is heated during practice which allows clients to go deeper into postures safely while strengthening their focus, willpower, and concentration.
The Seattle Hot Yoga studio's 60-minute class offers the same positions and exercises found in the 90-minute session, but clients move at a faster pace. The session is still applicable to all practice levels. The studio is opened 30 minutes before time to allow clients ample time to change and relax before beginning the class. When attending the classes, the studio advises clients to carry a large towel, yoga mat, and water bottle. Clients can also rent out some of the yoga equipment at the studio. The instructors advise that one wears breathable clothing that is comfortable and can absorb sweat. Showers and changing rooms are available for all students.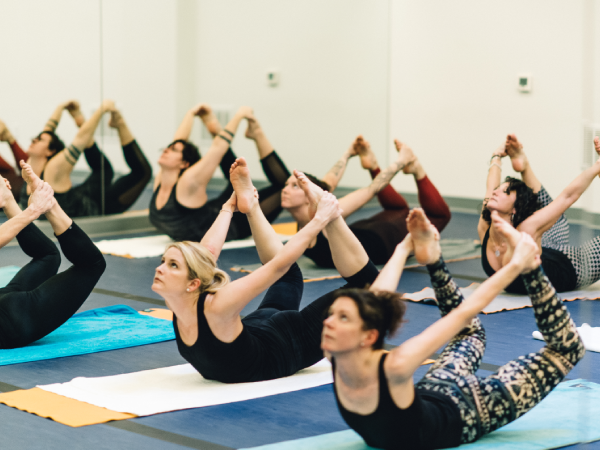 Sealevel Hot Yoga has a teacher training program for individuals aspiring to be professional yoga instructors. The studio instills relevant skills and confidence that enable them to teach effectively. Their course is detailed and focuses on teaching the 26 postures and 2 breathing exercises found in the original; Hot Yoga sequence, among other useful lessons. The teaching sessions are offered during weekends or over a series of weekends. 
Sealevel Hot Yoga offers a spacious, modern studio with all the necessary facilities for Hot Yoga. The teachers have a wealth of yoga experience to help clients reap the full benefits of Hot Yoga. All their services are guided by the core values of kindness, skill, intelligence, compassion, and love.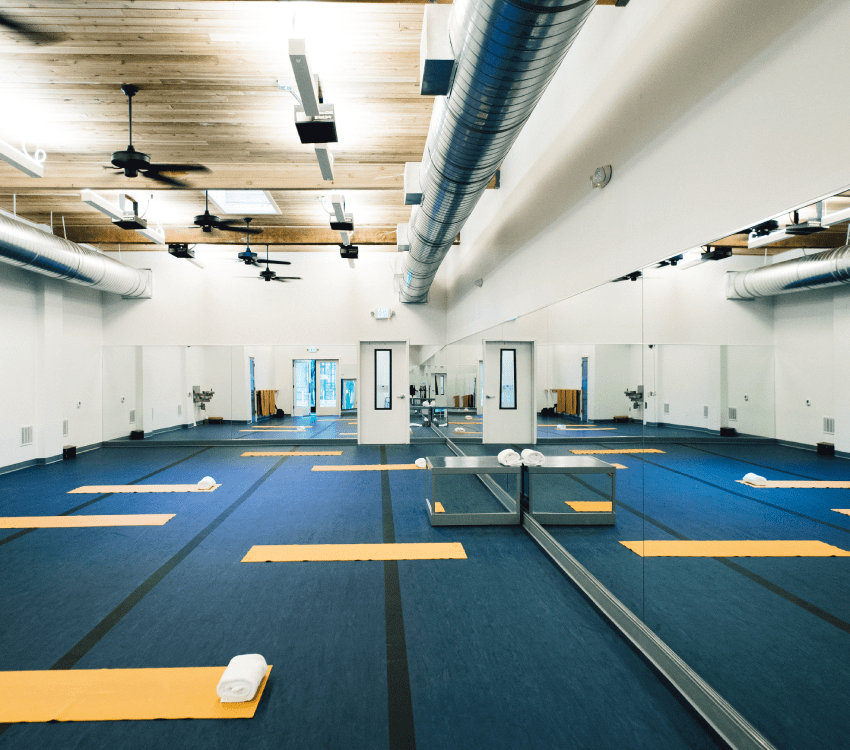 The studio's representative had this to say about their experience,
"Sealevel Hot Yoga has been operating in Seattle since 1996 – under the name Bikram Yoga Seattle, and before that, Yoga College of India. All of the teachers have a strong foundation that comes from many years of practice and teaching in the Bikram tradition and beyond."
In addition to offering yoga classes, Sealevel Hot Yoga takes time to understand each client's health and fitness needs and the instructors are available to explain how Hot Yoga can help meet the expressed needs. 
Sealevel Hot Yoga is located at 215 N 36th St, Seattle, WA, 98103, US. For consultation and booking, contact their staff by calling 206-547-0188. Visit the company website for more information on their flexible, professional Hot Yoga classes to improve clients' flexibility, general health, and well-being.
Media Contact

Company Name
Sealevel Hot Yoga
Contact Name
Kathy Allen
Phone
206-547-0188
Address
215 N 36th St
City
Seattle
State
Washington
Postal Code
98103
Country
United States
Website
https://sealevelhotyoga.com/