Savannah Gate and Fence Services in Savannah, GA
The Savannah Fence Company has various wood fence styles to choose from, including board-on-board and picket. They provide competitive pricing, quality assurance, insured operators, and traditional craftsmanship. Their fencing specialists install their clients' fences using tried-and-true methods, exactly as the founders of Savannah would have done many years ago. They create the ideal fence to frame their client's property using a blend of traditional and modern techniques. Savannah has a high need for wood fencing because it is a coastal city. People seek classical fencing that fits well with the neighborhood's theme. Savannah Gate and Fence wood fences are available in a number of styles that complement and add value to a client's house or business.
In Savannah, GA, Savannah Gate and Fence has the largest range of vinyl fences. Their clients love vinyl due to its versatility. It's powerful, long-lasting, and, best of all, almost maintenance-free. Savannah Gate & Fence experts work relentlessly to complete vinyl fencing installations as quickly as possible, allowing clients to resume their normal routines. They build a range of classical-looking vinyl fences that suit their client's home and blend seamlessly with the surrounding neighborhood. They ensure all of their installers a competent Savannah fencing company and pay attention to detail throughout fence installations. From fence alignment to foundation depth, they are distinctly distinguishable from their competitors.
Savannah Gate and Fence is always ready to suit their clients' needs, whether they are looking for commercial or residential fencing, privacy, or property value development. The cost of custom chain link gates is low. When compared to wrought iron and vinyl fencing, this style is less expensive and more durable. They are safe, sturdy, simple to repair and maintain, as well as flexible and long-lasting. They also provide tennis courts, basketball courts, baseball fields, football fields, parks, and pool areas through Fencing for Sports Facilities.
Contact Savannah Gate and Fence in Savannah, GA
Fences, Gates and property security are a priority at Savannah Gate and Fence. Contact them via phone at 912-800-0818. For more information, visit their website.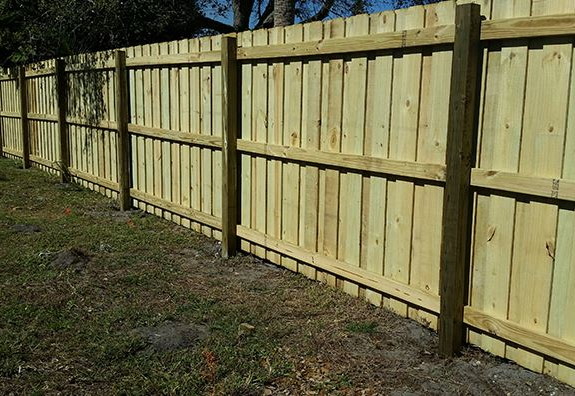 Media Contact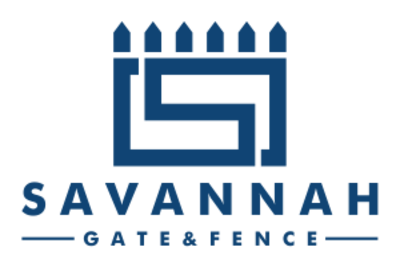 Company Name
Savannah Gate and Fence
Contact Name
Ryan Kunz
Phone
912-800-0818
Address
1305 Barnard Street #405
City
Savannah
State
GA
Country
United States
Website
https://savannahgatefence.com/