Honolulu, HI – People use fingernail painting to express their individuality or add a little flair to their style. With Halloween fast approaching, people desire new nail designs, especially if they revel in the holiday festivities. For this reason, Maniology has compiled 37nail art stamping ideas for customers. The plates introduce Halloween lovers to a new world of creativity without the cost or complexity of visiting nail parlors. Previous customers who enjoyed the company's nail art stamping plates submitted their favorite nail art ideas for inspiration. 
The friendly ghosts of spooky season kawaii-inspired nail art designs feature cute phrases, accent designs, and full nail patterns. Customers can select the bad to the bone stamping plate containing a skull face, bone, and mummy-inspired nails to explore their darker sides. Customers can also choose sweet and salty jack-o-lanterns, black cats, candy corn, haunted house, and snow white manicure Halloween nails. Customers who are fans of things that bump in the night can use the glitterfingersss stamping plate. It has gooey eyeballs, Cyclops cats, severed fingers, slithering centipedes, and other creepy crawlies.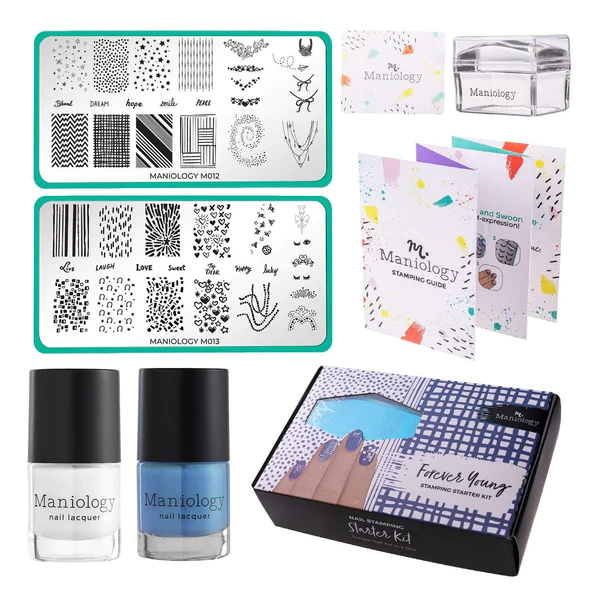 Maniology offers the nightmare before Christmas nail art inspiration for more classic Halloween nails. The plates come from their sandy claws collection filled with cute-creepy spider webs, Christmas stockings, and a Tim Burton-inspired night sky. The tarot reading stamping plate allows customers to change their classic French manicures with bloody French tips, tarot card frames, a deck of 22 major arcana, and mystical designs. The nail designs in the potions 101 stamping plate inspire witchy art ideas such as bats, spellbooks, cauldrons, crystal balls, and other enchanting designs. Check out more nail designs here. 
Knowing that Halloween is all about the unexpected, Maniology helps customers take a trip into wonderland with its whimsical, old/creepy vintage Halloween, glow-in-the-dark orange nails, and wizard nail art ideas. The Halloween treats stamping plate combines trick and treating to present bone-chilling ice creams, decadent desserts, luscious treats, and finger-licking manicures. Additionally, the company has stamping plates for customers who need black matte nail polish, sheer Halloween nails, Halloween candy with a side of brains, spooky nails with a dash of color, and mixed-up Halloween nail designs. The dark shadows, decorative wordplay, dark feminine energy, gothic glamour, gilded death, and spooky botanical ivy/peonies designs give customers a wide selection of doomy ideas. 
At Maniology, the team believes nails are opportunities for unrestrained artistic expression, fun, and adventures. While their nail stamping plates and accessories foster self-expression, they build a community of individuality. To get regular updates about nail tutorials, new releases, candid interviews, behind-the-scenes stories, and easy instructional videos, customers can get a subscription to Maniology.
Learn more about the Halloween stamping plates or shop conveniently on their website. Maniology is located at 819 Moowaa St. Ste 101A, Honolulu, HI, 96817, US. For any inquiries, call 808-746-7332.
Media Contact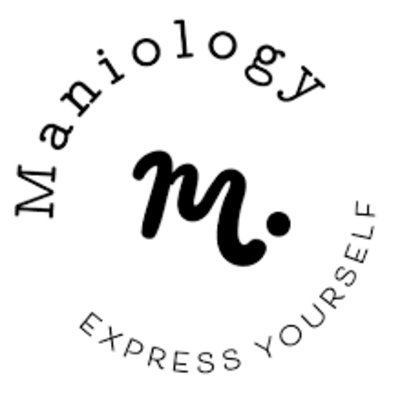 Company Name
Maniology
Contact Name
Renfrew Wu
Phone
808-746-7332
Address
819 Moowaa St. Ste 101A
City
Honolulu
State
HI
Postal Code
96817
Country
United States
Website
https://maniology.com/