West Jordan, UT – Jordan Landing Smiles offers extensive dental care services, including general dentistry procedures such as implants, sealants, fillings, dentures, and bridges. The dentist also offers child-friendly dentistry and emergency services. Besides the basic services, the practice provides consultation services on all general services to patients that may need clarity on different dental complications.
The Jordan Landing Smiles dentist also offers different cosmetic dentistry services such as teeth whitening. They also offer cosmetic veneers to different clients, whether they want to repair old dental work or help with chipped or crooked teeth. The dentists are also experienced in offering cosmetic bonding. Besides the dental procedure being non-invasive, it is the most ideal option to close small gaps between the patient's teeth and add length to people with short teeth.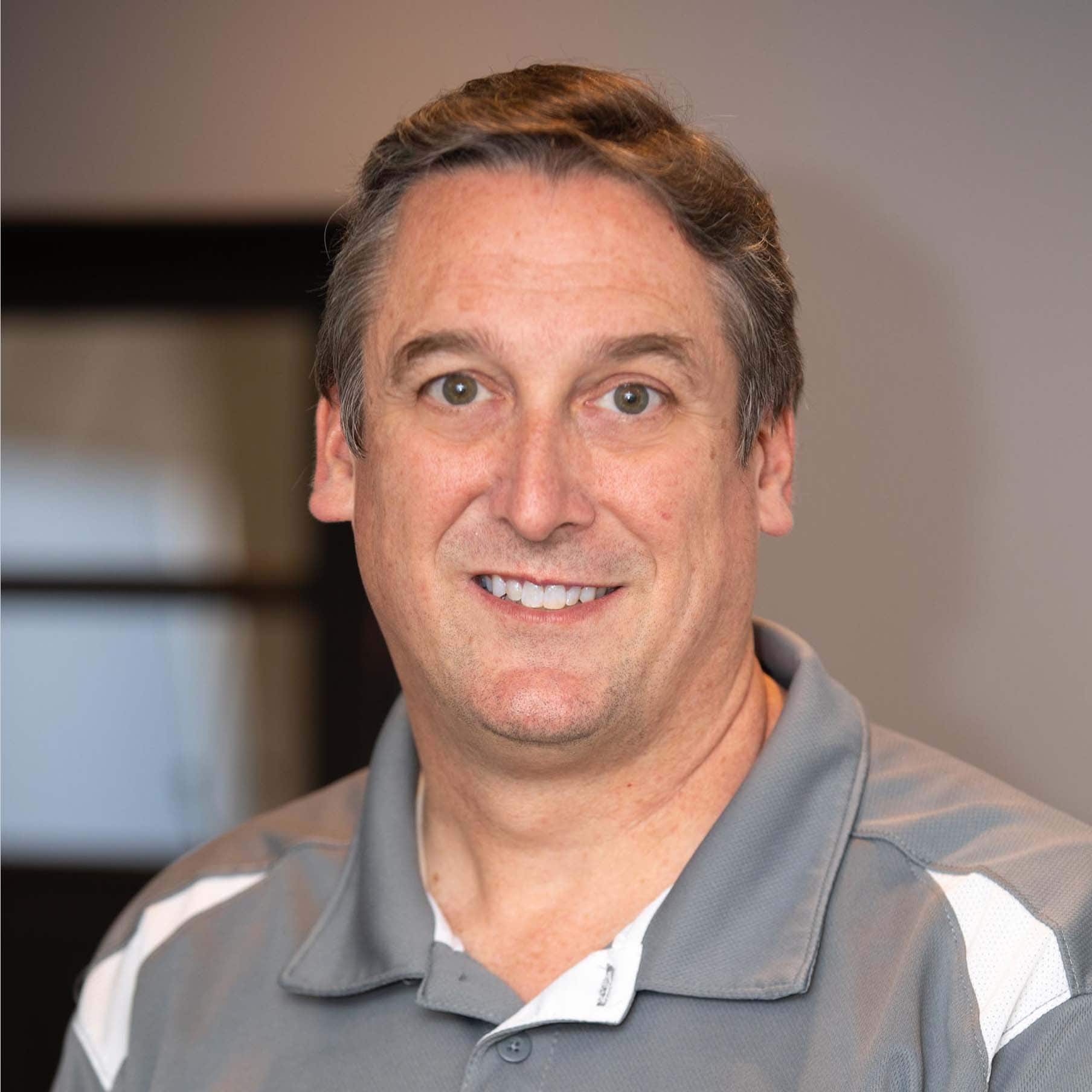 Besides cosmetic dentistry services, Jordan Landing Smiles offers restorative services such as same-day (CEREC) crowns and specialized dental treatments. Patients with gum diseases can now get the needed help from the dentists as they also offer specialized root canal therapy and gum disease treatments using modern medical approaches. In addition to the two, the dentists also offer different orthodontics services such as Invisalign and braces for alignment, to reduce crowding, and more.
In addition to the extensive services, the clinic uses the latest in dental technology. The practice uses digital X-rays in diagnosis for two key reasons: it is safer as it uses less radiation than the conventional X-ray and the results are instantly displayed on the screen for faster diagnosis. The dentist also uses a cone-beam that displays more details, assisting the specialist in identifying problems easily. Jordan Landing Smiles also uses CEREC, the leading alternative to temporary crows. Finally, the practice uses a PERIO microscope to diagnose periodontal diseases.
As a patient-centered practice, it is easier for patients to schedule appointments on the website for convenience and time-efficiency. In addition to the ease of scheduling appointments, the practice accepts major insurance plans in Utah. The clinic also works with patients who don't have insurance coverage but want to pay via credit cards.
Interested patients can contact Jordan Landing Smiles via phone at (801) 280-6911 to set up an appointment at their 7478 S Campus View Dr, Suite 202, West Jordan, UT 84084, location. For additional information about the practice, visit their website.
Media Contact

Company Name
Jordan Landing Smiles
Contact Name
Dr. David Powell
Phone
(801) 280-6911
Address
7478 S Campus View Dr, Suite 202
City
West Jordan
State
UT
Country
United States
Website
https://jordanlandingsmiles.com/