Berwyn, PA – People who consider taking a much-deserved, fun-filled trip or vacation know that while the trips are enjoyable, the planning and logistics aren't always as smooth. Many clients who have worked with Chloe Johnston Experiences have made it their number-one choice for many reasons, with unforgettable experiences being the highlight. 
In a glowing tribute to Chloe Johnston Experiences and its employees, one impressed client said, "I was treated like a queen from the moment I landed in Paris.  Everything was 5-star, from each meal to all the hidden, incredible shops I was taken to.  My guide was amazing and incredibly friendly.  I felt like I was hanging out with a good friend the entire time, as we had so much fun exploring, eating great food, and shopping.  I highly recommend gifting this to a dear friend or family member or treating yourself to a Chloe Johnston Experience!  I hope to be able to do something as special as this again one day!"
Chloe Johnston Experiences has made a name for itself as a go-to agency for concierge-level service from start to finish. The team helps with everything, from flights and transportation, to accommodations and experiences. They go above and beyond to tailor every trip to each client's unique tastes and preferences. For instance, romantic love birds will enjoy intimate experiences, while adrenaline junkies will have no shortage of thrilling activities lined up for them. This Chester County travel concierge enjoys strategic partnerships with other international industry players. These associations help make their clients' experiences hassle-free and as memorable as possible, regardless of the destination. 
Chloe Johnston Experiences plans anniversary celebrations, educational tours, family vacations, business trips, romantic vacations, girlfriend getaways, and more. While tailoring their services, the company's team establishes relationships with their clients to fully understand their preferences before making any recommendations or planning anything. They work with partners all over the world in destinations scattered throughout Africa, Asia, Australia, Europe, North America, and South America. Potential clients will be happy to know that they will always have access to multilingual guides to eliminate any language barriers. 
While nothing compares to an in-person experience, certain factors, such as time and financial constraints, may make it impossible for clients to go on trips or vacations. Keen to accommodate such individuals, Chloe Johnston Experiences organizes virtual experiences tailored to their specific interests. 
The company gives back to the community by being involved with various charities throughout Chester County. 
Visit their website to learn more about their services. Potential clients can contact them at (888) 371-0527 for queries. The company is located at 555 Woodside Ave, Berwyn, PA, 19312, USA.
Media Contact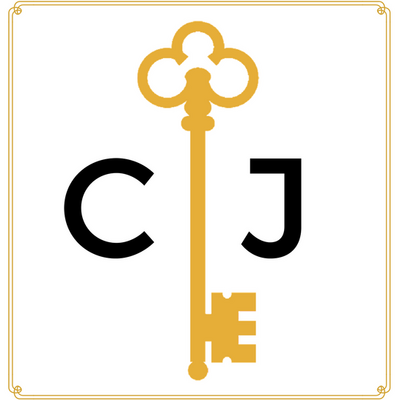 Company Name
Chloe Johnston Experiences
Contact Name
Chloe Johnston
Phone
(888) 371-0527
Address
555 Woodside Ave
City
Berwyn
State
PA
Postal Code
19312
Country
United States
Website
https://chloejohnston.com/