Recreational Marijuana Shopping From Cannasseur Pueblo West
Pueblo West, CO – Residents in and around Pueblo West, CO who are interested in top-quality marijuana products trust Cannasseur Pueblo West to deliver. The marijuana dispensary focuses on quality products and customer satisfaction. Clients can rest assured that all of the marijuana products carried on the shelves have been specially grown and sourced to offer them a high potency level as well as value for money.
Far more than the quality of products carried, the marijuana dispensary has a skilled team that is knowledgeable on the topic of marijuana and marijuana products. Staff members offer assistance to customers, whether they are first-timers who look to try marijuana out or recurrent ones who want to experiment with new marijuana products and strains.
The spokesperson for Cannasseur Pueblo West, reiterating the marijuana dispensary's commitment to top-quality products and customer service, said: "When looking for a recreational marijuana dispensary in Pueblo West, Colorado come to check out Cannasseur, we're definitely a must-visit location during your stay in Colorado. Expect nothing less than the highest quality organic flower, grown in-house. Our wide selection of cannabis products will guarantee you an unforgettable experience. All will lead to something worth sharing."
Recreational Marijuana For Every Taste From Cannasseur Pueblo West
Customers visiting the Pueblo West recreational marijuana dispensary can rest assured knowing that they will have access to organic cannabis. Cannasseur Pueblo West carries and grows a variety of organic cannabis strains in its greenhouse and has a variety of hand-selected products that have been monitored over the years because of their world-class characteristics. With Cannasseur Pueblo West, customers can rest easy knowing that each purchase has been organically tended to and is free from pesticides, inorganic fertilizers, and other harmful chemicals.
With an in-house greenhouse, clients can get closer to their favorite plants as they watch the grow room. Cannasseur Pueblo West dispensary carries all kinds of marijuana flower strains including Caviar Moon Rocks, Member OG, Mac N Cheese, Wedding Pie, Divorce Cake x Zkittles, Gorilla Glue #4, Arkansas River Kush Flower, Gelato Cake, Mandarin Temple, Tangerine Power, Diamond Diesel, Iron Triangle, Mandarin Cookies, and more.
Contact Cannasseur Pueblo West
Cannasseur Pueblo West is located at 41 Precision Drive, Pueblo West, CO 81007, USA. For inquiries, contact the marijuana dispensary via phone at 719-647-8924 or visit its website for additional information.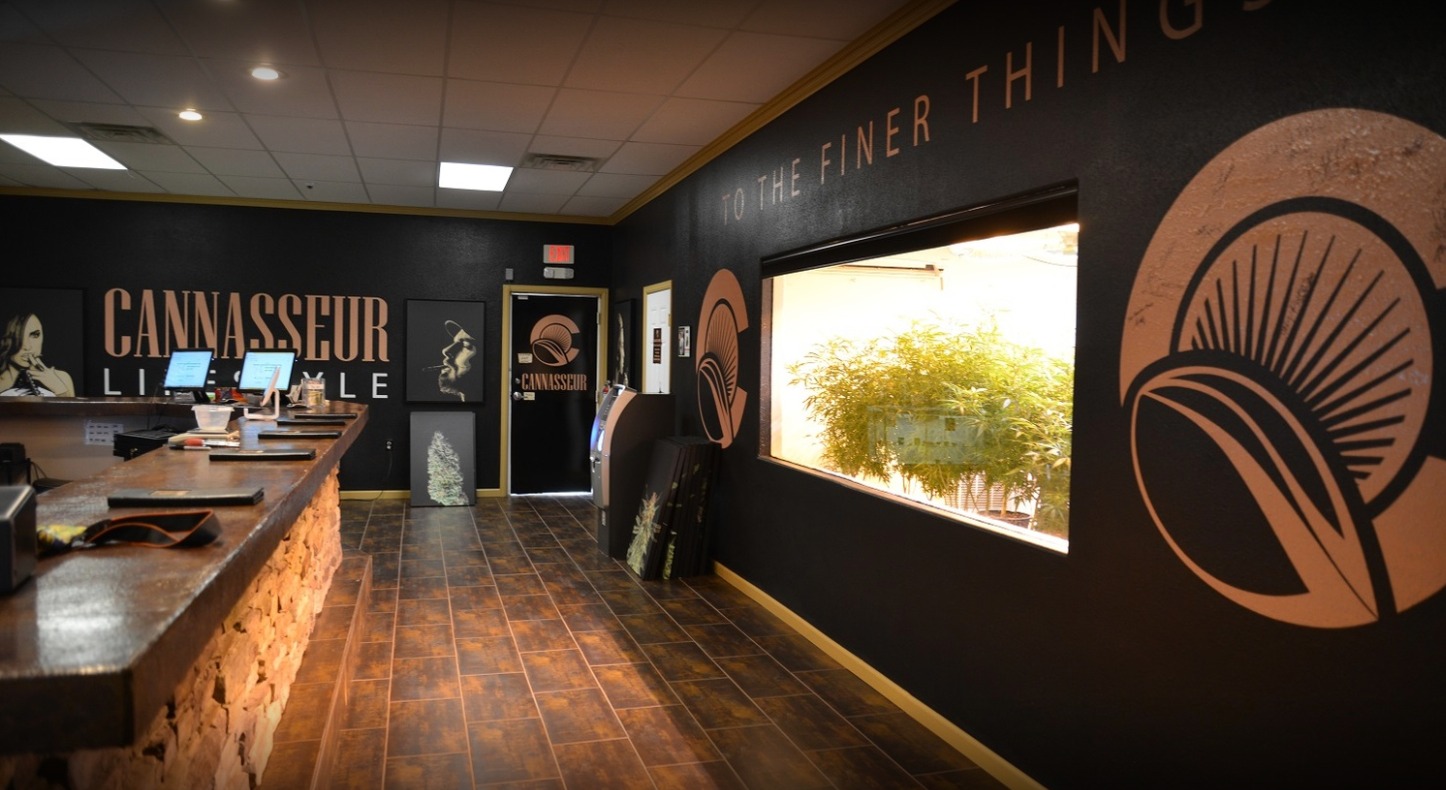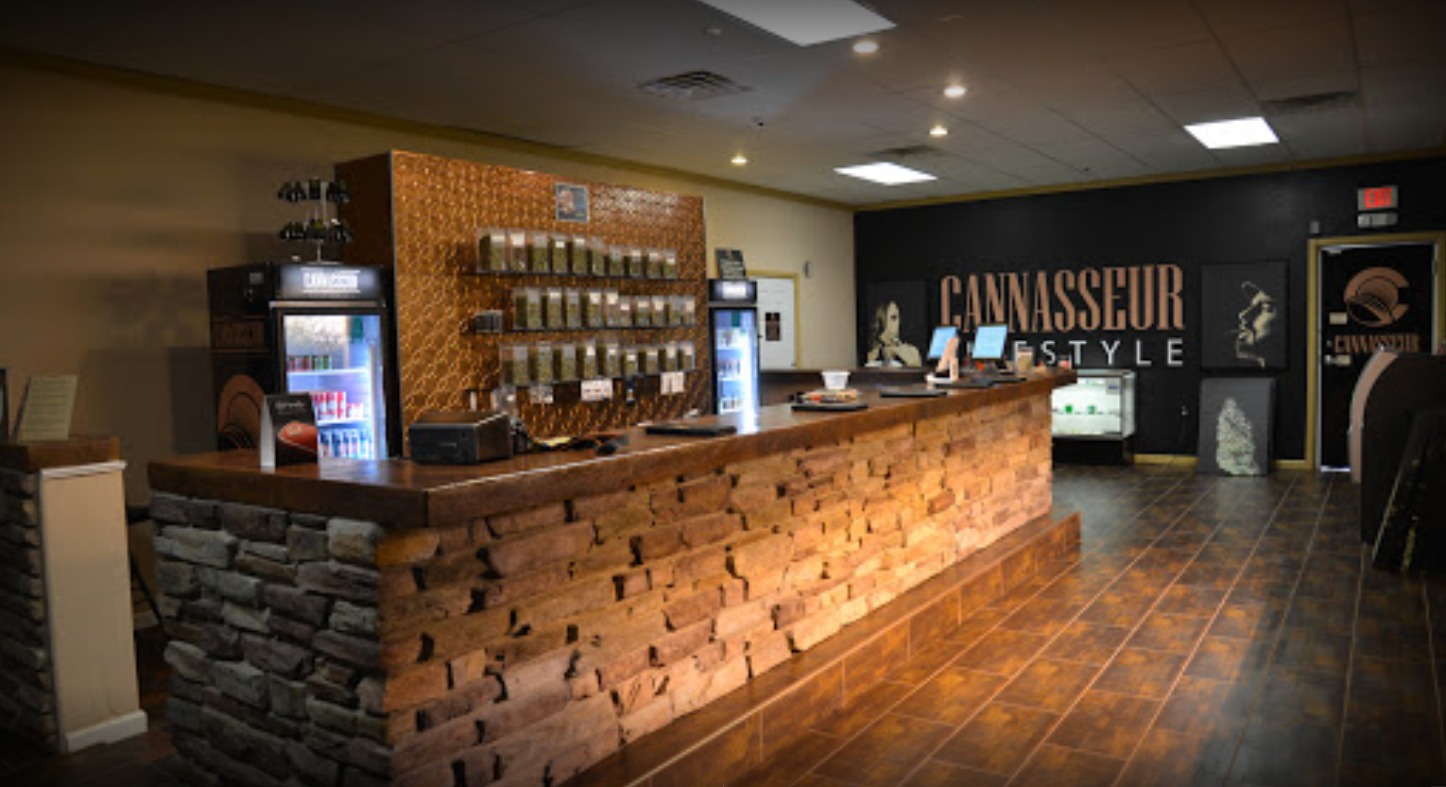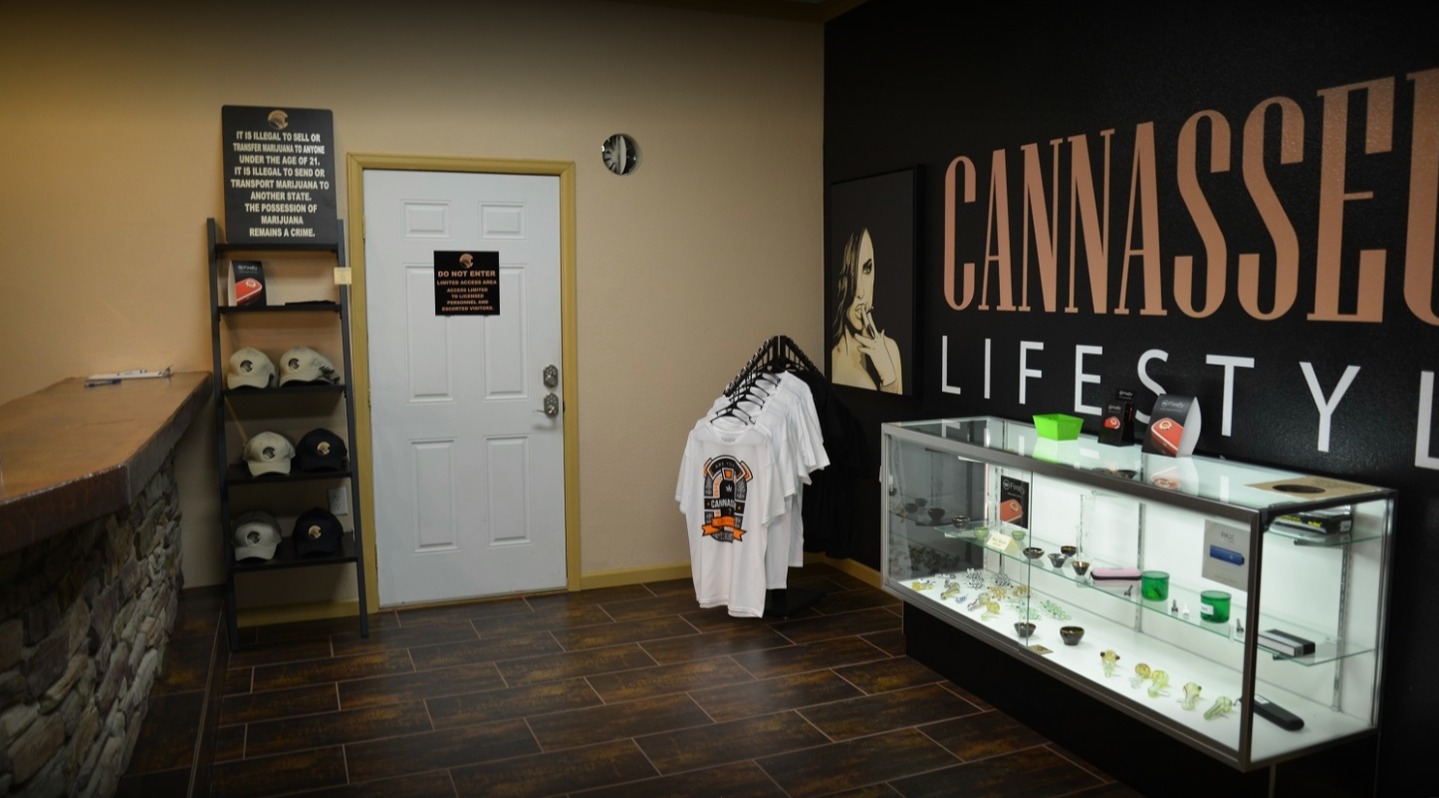 Media Contact

Company Name
Cannasseur Pueblo West
Contact Name
Ryan Griego
Phone
719-647-8924
Address
41 Precision Drive
City
Pueblo West
State
CO
Country
United States
Website
https://cannasseur.co/