Summerlin, NV – Exceeding the expectations of clients by providing high quality and trustworthy real estate services is the philosophy Brownell Team REALTORS operates on. This company is keen to build trusted relationships in the communities of Summerlin, Inspirada, Anthem, Lake Las Vegas, Green Valley, Cadence, Mountain's Edge, Southern Highlands, and other surrounding areas in Nevada. 
Brownell Team REALTORS is a real estate company that represents some of the finest properties in the region with skill and the most innovative real estate technology. The company comprises a team of realtors, brokers, salespeople, and staff. It is led by David Brownell, a realtor who began selling real estate in the late 1990s. The team believes in treating clients with understanding, care, respect, and professionalism as they help them make informed decisions about selling or buying their dream homes. 
From their years of full-time experience in real estate, the Summerlin NV Realtors clearly understand their clients' mindsets and the regional real estate marketplace. They offer privacy, security, efficiency, and speed, solely focusing on meeting the needs of their clients. This approach has led to the company receiving many endorsements, referrals, 5-star reviews, and positive testimonials. 

With the knowledge that buying a home is tedious, stressful, and frustrating, Brownell Team REALTORS provides local listings and accurate information regarding the types of homes in the market. They allow their clients to choose homes from their preferred neighborhoods, the number of bedrooms and bathrooms they need, if they need bonus rooms and a reasonable price range. The Brownell Team REALTORS website has luxury homes, new construction homes, single-story homes, and homes with pools. 
When selling a home, marketing becomes important since the communities in Las Vegas are diverse, with different characters and appeals. Brownell Team REALTORS steps in to help clients who are selling their homes file the correct paperwork, understand the market, and advertise the listing to the correct audience on time and with the right price. Additionally, the Real Estate Agents In Summerlin offer guidance throughout the process to ensure that a client's expectations are met. 
Brownell Team REALTORS value informing their clients on all issues of real estate. This is why their website has easy-to-find tools and insight including, an easy-to-use mortgage calculator, an updated area map of Las Vegas, instructions for registering or logging in, and many more. They also have insightful blog posts to educate and empower their clients with topics on escrow, closing costs, marketing a home, first-time home buyers, and more. 
To learn more about Brownell Team REALTORS, call 702-376-9789. They are located at 9506 West Flamingo Road Suite 100, Las Vegas, Nevada, 89147, US. For any inquiries about the services they provide, visit their website. 
Media Contact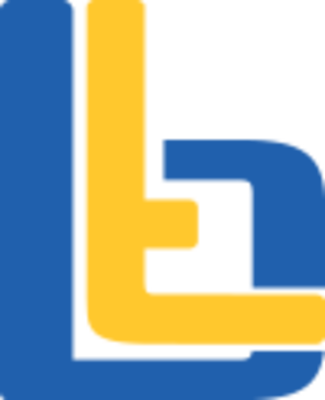 Company Name
Brownell Team REALTORS
Contact Name
David Brownell
Phone
702-376-9789
Address
9506 West Flamingo Road Suite 100
City
Las Vegas
State
Nevada
Country
United States
Website
https://www.brownellteamrealtors.com/