VICTORIA, British Columbia:  Jason Brice Business Marketing Inc., a premier provider of business brokerage services in Vancouver and throughout British Columbia, is expanding its foothold in the Victoria, BC marketplace.  The company recently sold three different businesses in the BC capital and anticipates the trend will continue.  
Jason Brice, the owner of Jason Brice Business Marketing Inc., founded the company in 2005 with the goal of connecting business owners in niche markets with interested and qualified buyers.  Since then, the company has grown and flourished as clients have continually recognized Brice's professionalism, industry expertise and connections, exceptional customer service skills, and ability to draw parties together and galvanize concrete results that are mutually beneficial for all.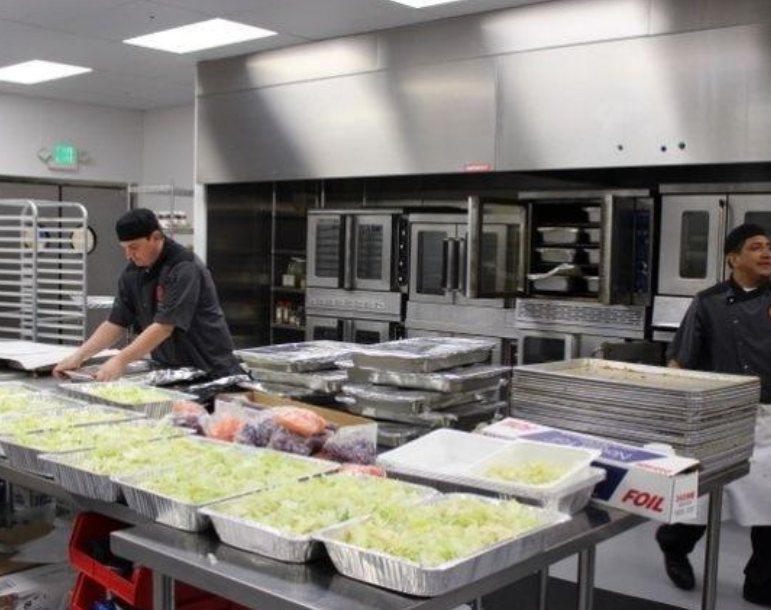 Having personally brokered more than one hundred successful business sales in British Columbia, Brice is nevertheless always looking to build new connections and forge new relationships.  His three recent sales in 2023 in Victoria ranged in price between $500,000 and $2,000,000 CAD, and all offered perfect solutions for the unique interests and needs of the buyers and sellers involved.  West Coast Evergreen Gardening Inc. (landscape maintenance), EcoTek Spray Foam Ltd. (spray foam), and Tridev Developments (education) were sold to new owners from Alberta, Richmond, and Victoria.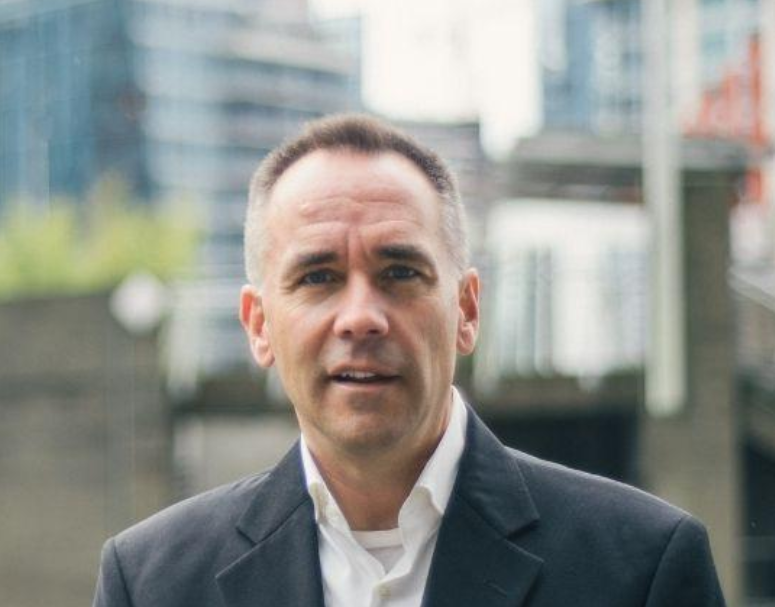 "I treat every client with the same level of dedication and professionalism, no matter their budget or the value of their business," says Brice.  "With experience in a vast range of industries, including manufacturing, wholesale, education, construction, transportation, and service industries, I look forward to building more connections and expanding my services in the beautiful city of Victoria."  He adds that, with years of marketing experience, his approach to marketing clients' businesses includes contacting other business brokers, marketing directly to his pool of buyers, and building successful online marketing campaigns.  
For more information about Jason Brice Business Marketing Inc. and the services it provides, visit https://www.jason-brice.com.
https://www.jason-brice.com/post/british-columbia-business-broker-expands-sales-in-victoria
Media Contact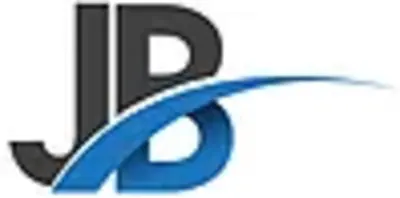 Company Name
Jason Brice Business Marketing Inc.
Contact Name
Jason Brice
Phone
604-559-4431
Address
410 – 909 Mainland Street
City
Vancouver
State
BC
Postal Code
V6B 1S3
Country
Canada
Website
https://www.jason-brice.com/