Meridian, ID – Financial responsibility will always have something to do with one's preferred financial services providers, such as mainstream banks and credit unions. As such, it is essential to vet all such institutions before signing up for membership to avoid making regrettable decisions. As expected, banks and other financial institutions vary greatly regarding service quality in several aspects. Appreciative of this fact, many people who value reliable and hassle-free financial services in Meridian, ID, and the neighboring areas trust Beehive Federal Credit Union, a family of supportive members that has been growing since 1960. Since its foundation over sixty years ago, the union has recorded consistent growth, earning a much-deserved position among Meridian's most popular credit unions. 
As a member-owned and operated credit union, Beehive Federal Credit Union's goal is simple – to provide convenience-oriented financial services that will empower members to meet their objectives. Beehive's serves members of The Church of Jesus Christ of Latter-day Saints. Keen to maintain its position among the region's leading credit unions, Beehive Federal Credit Union Meridian recently embarked on an ambitious expansion initiative. This move targets to bring more like-minded members into the union's family, which currently stands at close to forty thousand.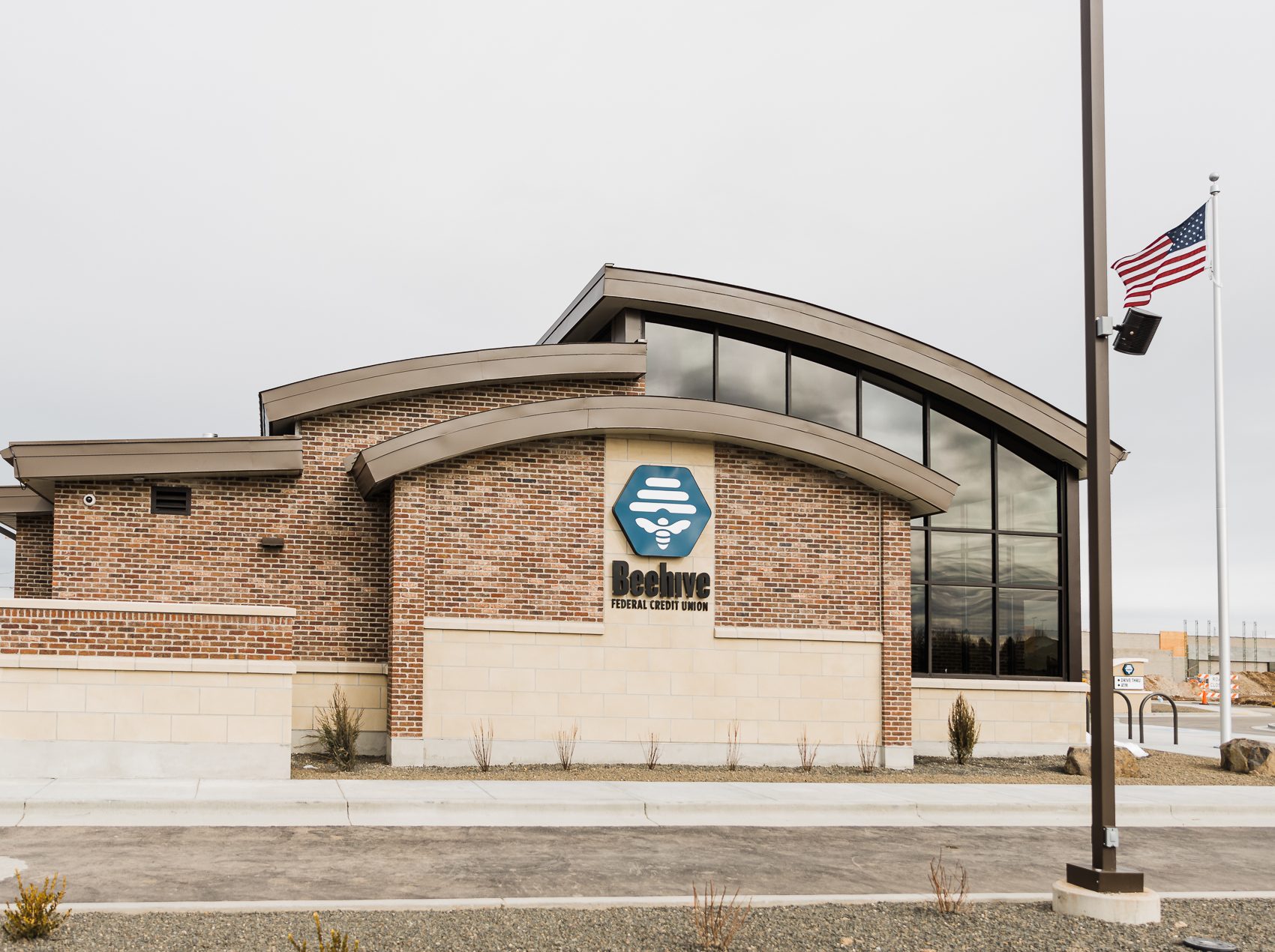 "We are here for the long haul." reads a quote from the union's website. "From creating a financial plan to addressing your goals to helping you manage your retirement, we are here for you. Major life events will happen – marriage, losing a job, getting a substantial raise, college, loved ones passing, and welcoming a new child. We have seen all of these occur, and all of them can affect your financial goals. We will help you navigate from start to finish. We are interested in you because when you succeed, we succeed."
Besides aiming to expand its membership, beehive.org/meridian/ is also actively looking to expand its already extensive service scope. Currently, the company's lending services include but are not limited to home & construction loans, personal loans, and vehicle loans. Whatever their financial goals, members can always count on receiving concierge-level guidance and assistance from the union's dedicated advisors. According to many members, timely and reliable communication sets them apart from their regional competitors. Many admit that the best part about being a member of Beehive Federal Credit Union is the ongoing support available round-the-clock online and via phone. 
Members may sign up for all sorts of reasons, but surprisingly low fees and competitive interest rates often keep them at Beehive Federal Credit Union. To guarantee member satisfaction, the union attaches great importance to educating members on various financial concepts. Interested individuals can visit the union's website for invaluable lessons on must-know topics on credit building, debt management, and budgeting. For membership questions, contact a company representative at (208) 656-1000. Beehive Federal Credit Union is located at 5968 N Linder Rd, Meridian, ID, 83646, USA.
Media Contact

Company Name
Beehive Federal Credit Union
Contact Name
Craig Gummow
Phone
(208) 656-1000
Address
5968 N Linder Rd
City
Meridan
State
ID
Postal Code
83646
Country
United States
Website
https://beehive.org/meridian/